Branding
Wheelchair is one kind of Vehicle. All of bike & Motorcycle & Car have modern & fashionable design and comfortable technology. It is time to give different meanings and spirits to new generation of wheelchair. The rider will have good mood from nice experience of motion and elegant design of wheelchair. Let us change it from wheel.
Movement is not for everyday convenient only, also brings joy gathering with your family and friends. Cultivating friendship and family relation when you use it; it takes you the way to success. Enjoy the moment, process and outcome.
You deserve the best. Let us "Driving the desire, Rolling the world".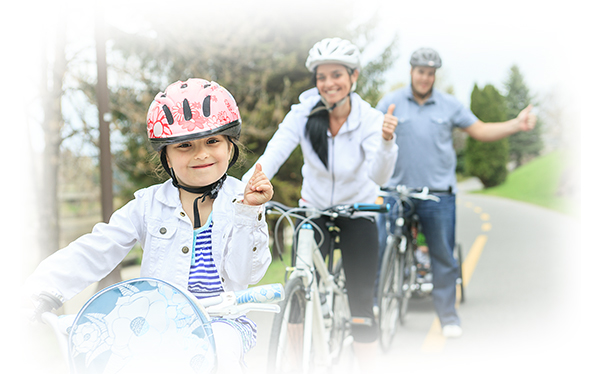 Feature
Modern, Safety, Fluent motion experience is our duty. Top Gear is a group of high skilled technicians with passion. We are professional team started our OEM/ODM customized products business in Taiwan. As such, we have the enthusiasm and ability offering the very best solution for your wheel project. Creating and launching products that meet users' needs have been our motto. Our team has been deliberate in our design to build the most user-friendly wheel. We hope bringing you truly enjoyable experience. We treasure each and every possible opportunities. To achieve total customer satisfaction, we will do our best to understand our customer's requirements and meet those requirements at all times.
What we do, we do with excellence.